Rashamella: Certified Face Yoga Method Expert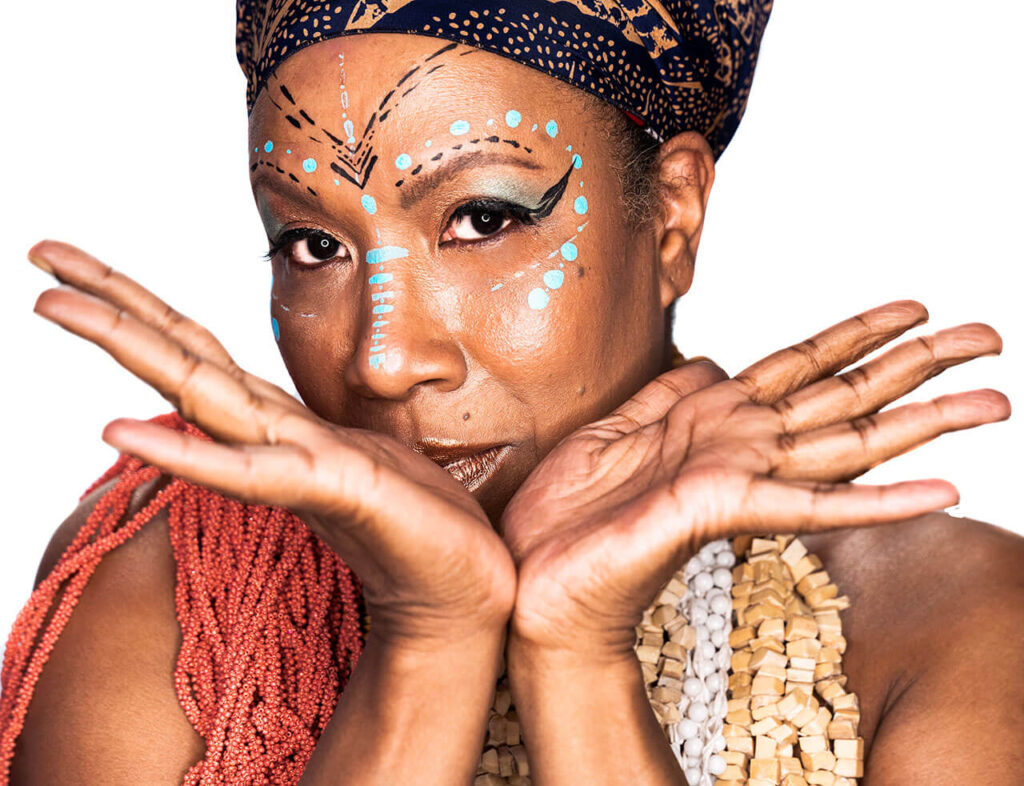 "If you know the beginning well the ending will not trouble you."

~ Runoko Rashidi ~
Hello, my name is Rashamella, and I would like to say thank you for visiting Sankofa Face Yoga.
Before you start your face yoga journey I would like to tell you a little about myself, and how I found myself here on this amazing journey. I have always been a mover, as a child I would dance and make dances for me and my friends. I was known for making funny faces (little did I know one day I would be teaching face poses).
As a teenager I went to college to study movement, and received a B.A in dance and theater from Queens College CUNY, and a M.A degree in Movement Science and Education from Teachers College Columbia University.
After college I was off on an amazing journey, traveling around the world dancing, and acting. Meeting wonderful people and making lifelong friends. After 25 years of dancing on and off Broadway, and throughout the world I decided that I wanted to work with children.
My Dancing Career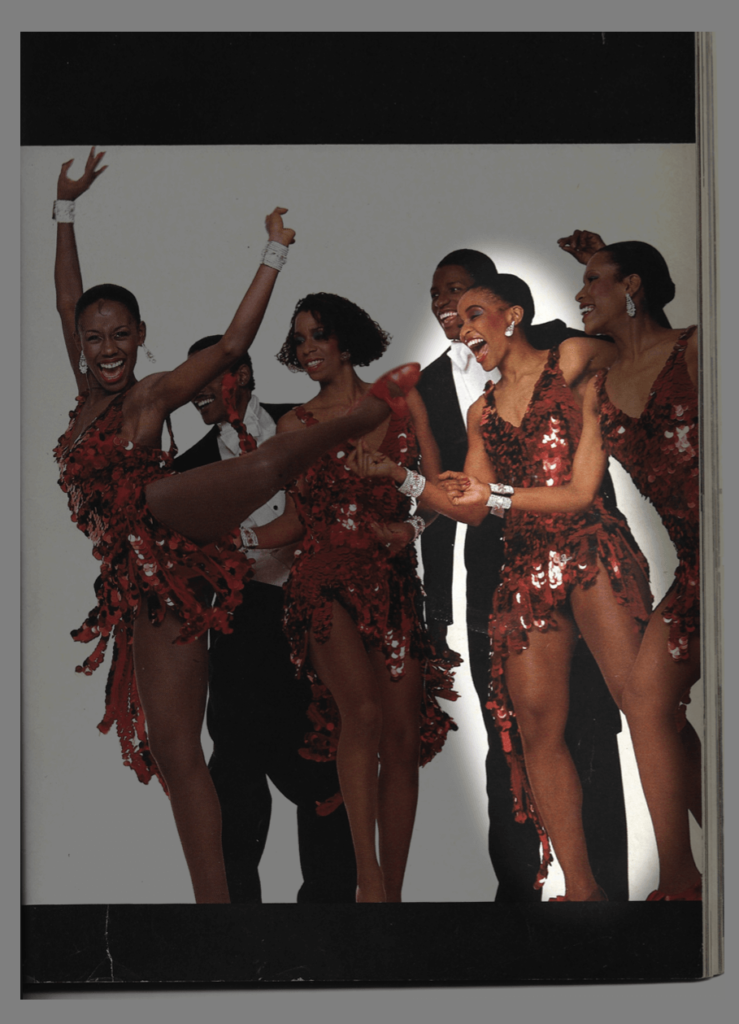 "Honor the spirit in everything, and everything will honor the spirit in you!"

~ My grandmother ~
I have always found a way to teach dance classes, even when I was performing I would find a way to teach Saturday classes. During the summer months, I would teach tap at the Alvin Ailey summer camp. Which led to me teaching in the New York City Public School system.
Teaching dance in the public school system was one of the most rewarding things that I have done, being able to expose children to all the different aspects of dance was a gift to me. I really enjoyed taking my students to Broadway shows every year, opening up a whole new world for them. I am now watching my students get scholarships for college to study dance, and some are now performing in companies, professional pop singers, and on Broadway, their achievements really warm my heart.
Teaching the Children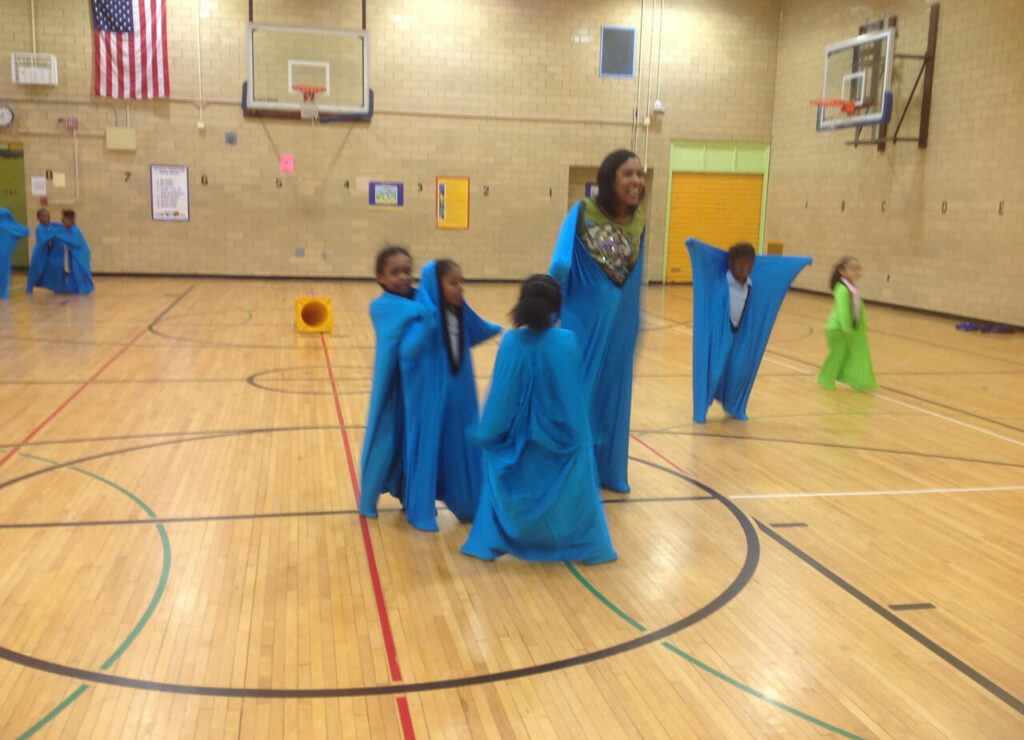 After leaving teaching and moving into my senior years I wondered what I wanted to do, I wanted to do something that I would have fun with, and something that would make others happy. One day quite by accident, I came upon face yoga. I was so curious that I signed up to take classes. After a few years of studying face yoga, and teaching my good friends, I was invited to become certified by my teacher Fumiko Takatsu.
I am so glad that I accepted the challenge I gave to myself to train to be a certified face yoga teacher. This is the journey that has now brought me to you. I am bringing my culture, movement experience, training, and love of teaching to Sankofa Face Yoga. Best of all I can carry into my senior years one of the things I really enjoyed as a child, MAKING FUNNY FACES.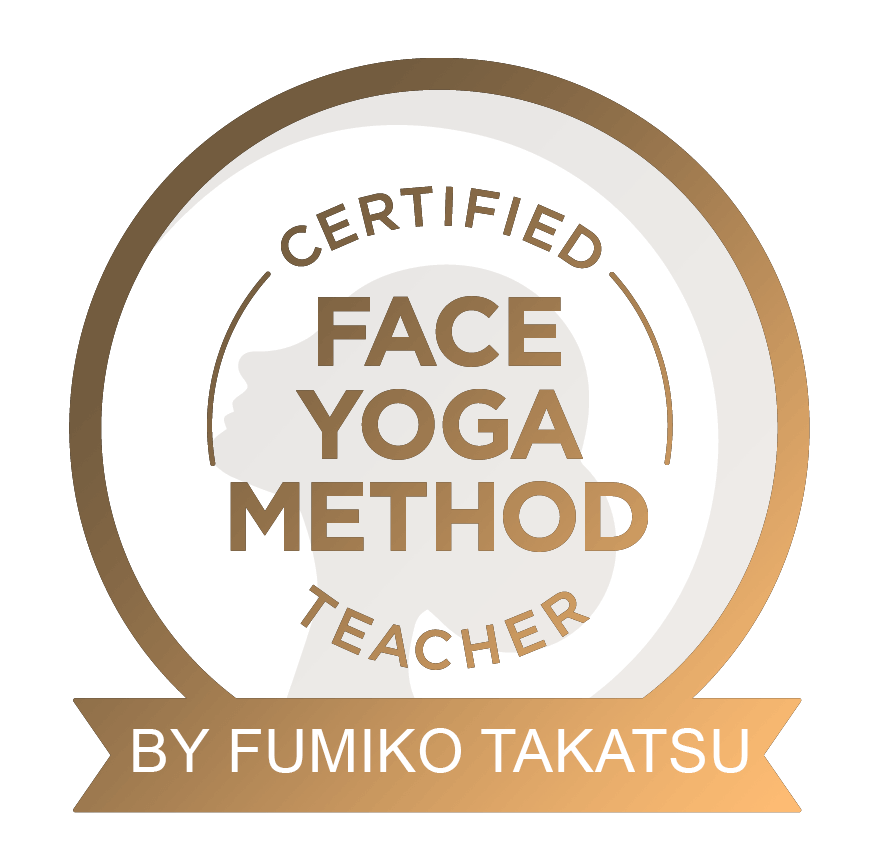 Sankofa: we should reach back and gather the best of what our past has to teach us so that we can achieve our full potential as we move forward. Whatever we have lost, forgotten, or been stripped of, can be reclaimed, revived, preserved, and perpetuated.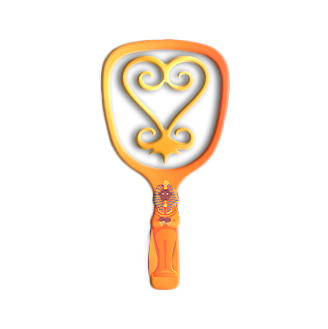 Re Think • Re Imagine • Re Invent